We're Hiring!
Jumpstart your career path and take advantage of this opportunity by developing a wide range of experience in digital marketing and support for small businesses.
The role of a Digital Service Squad (DSS) team member is to work with clients in assessing their business's online presence, provide recommendations on how to enhance digital capabilities (digital marketing, social media, website, etc.) and provide technical support. Working together with peers you will use your technical expertise to respond to the unique needs of small businesses. DSS members will carry on work using remote technology and in person meetings with clients. You will be required to travel independently to work with clients based in Airdrie, Canmore, Cochrane, Crossfield, Kananaskis and Rocky View County.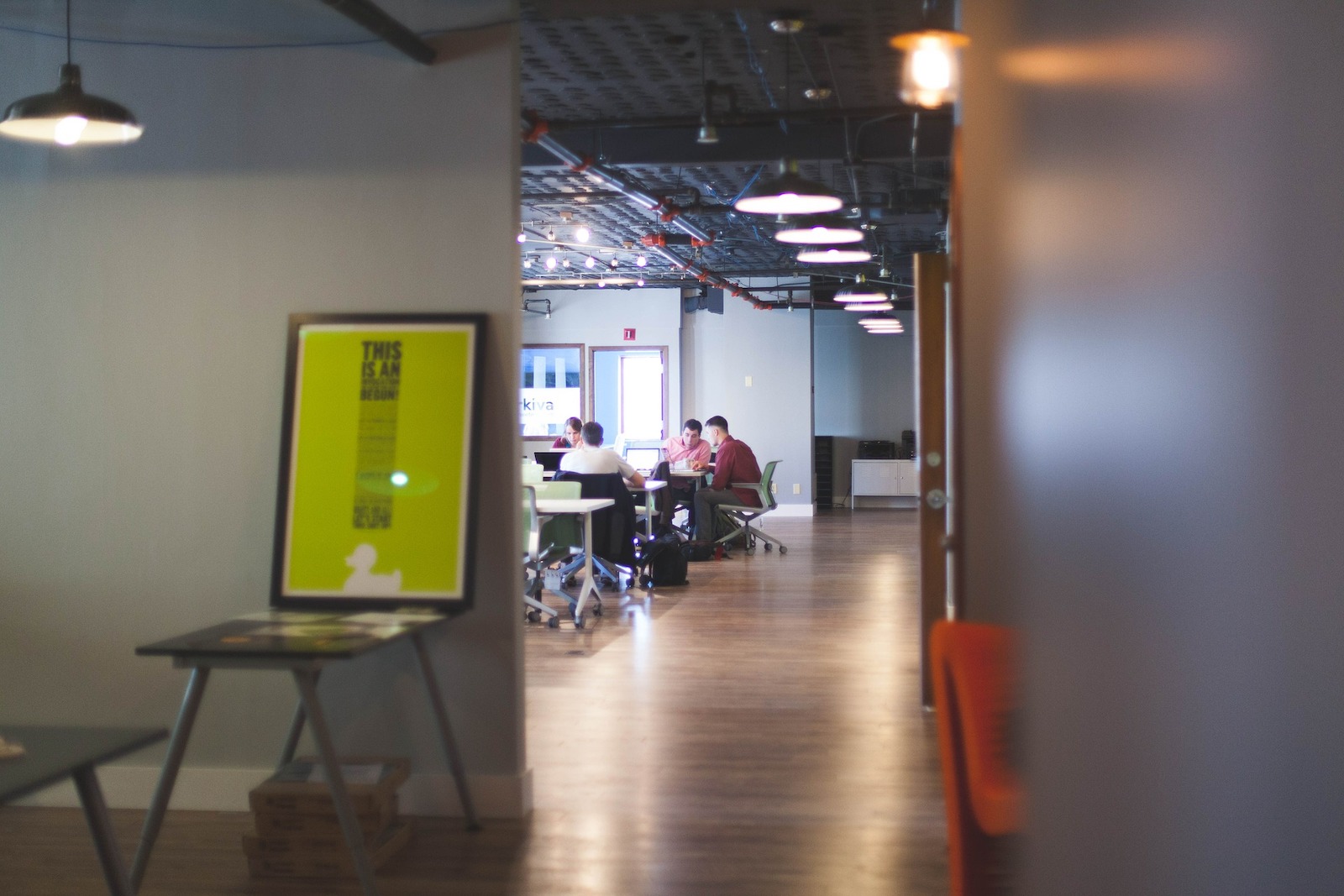 Digital Economy Program
Your Customers Are Online. You Should Be Too.
The Digital Economy Program is a free service designed to help your small business expand online. This program will help your small business undergo digital transformations and adopt eCommerce practices.
The program can help your business:
Improve your ability to reach customers
Increase sales
Elevate your business' eCommerce presence
Participating small businesses will receive access to a digital service squad to help you adopt eCommerce best practices that are essential to success in today's business environment.
More Information coming soon!
Connect with us to start learning today!