Meet Our Board of Directors
The Community Futures Centre West Region team is powered by its Board of Directors. Our board members really care about the community and understand the challenges of owning a business. Meet our Board of Directors: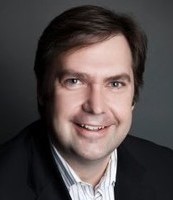 James Dahl, Rocky View County, Alberta
Chair, SIRC Member
James is our CFCWest Board Chair and an Investment Review Committee member (SIRC). He is a Certified Public Accountant (CPA) with more than 20 years of public practice and private enterprise accounting, finance, tax, and restructuring experience.
He is currently the CFO of Blackstone Industrial Services. James enjoys contributing to the local business community. He has extensive experience supporting entrepreneurs at all stages of the business lifecycle – from start-ups and fast-growth companies to established businesses.
"My interest is in drawing more business to the CFCWest region. I firmly believe there is significantly greater potential for this area to be more than bedroom communities to Calgary. There is tremendous opportunity to create a vibrant hub, provided sufficient support is available to entrepreneurs."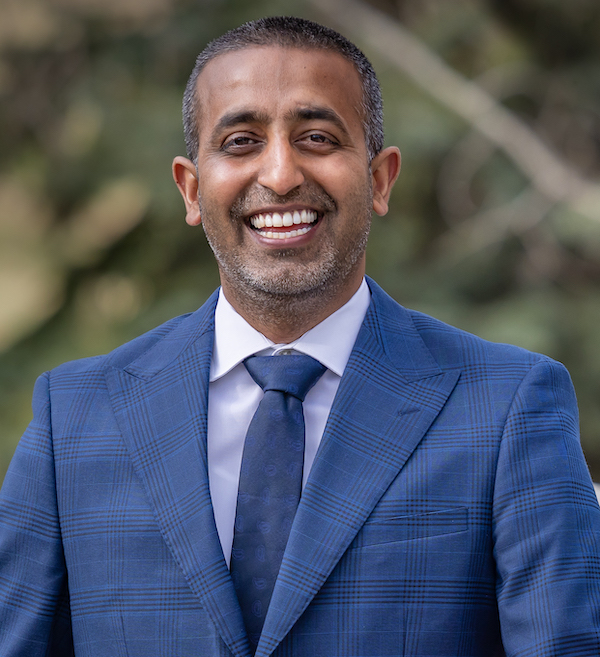 Palwinder Singh, Cochrane, Alberta
Vice Chair, SMARTstart Expansion Committee
A recipient of several awards, including recent recognition with Queen's Platinum Jubilee Award for his commitment to volunteer activity in Cochrane over the last eight years, Palwinder helps his real estate clients navigate the path to successful home ownership and sales. He joined our Board to share his perspective on diversification and firsthand experience researching how to start and operate a business.
"As we diversify, newcomers and young entrepreneurs may want to opt-out of traditional 9-5 jobs and working for someone else. I want to help."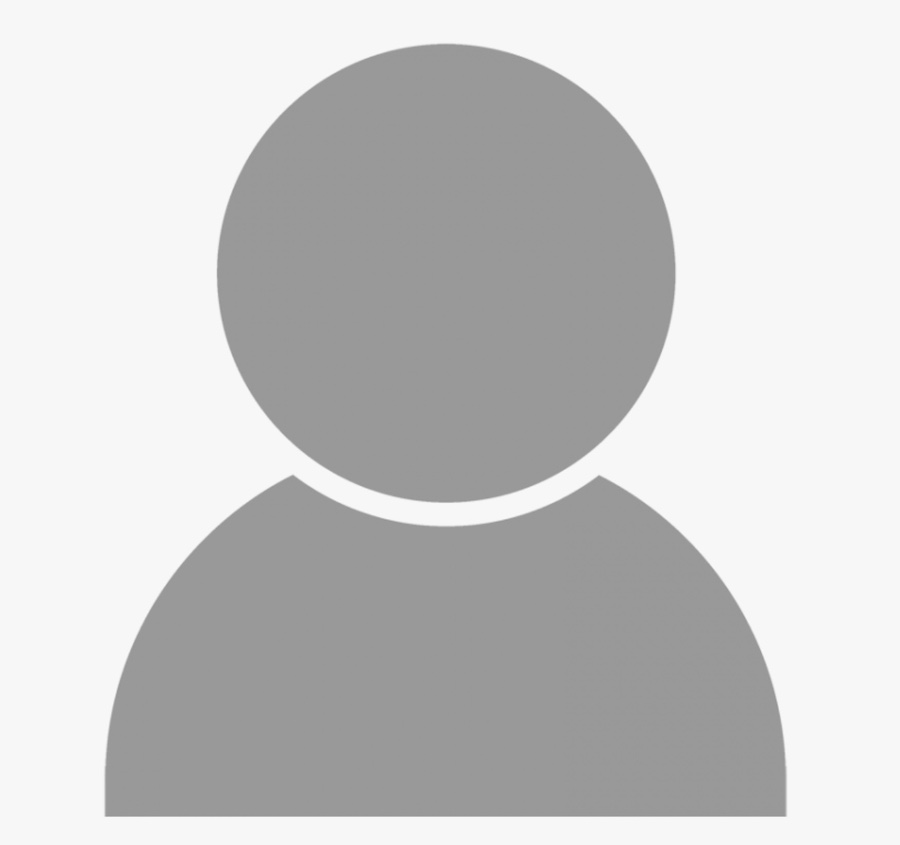 Ryan Cameron, Airdrie, Alberta
Treasurer, SIRC Member
Ryan brings over 25 years of senior leadership roles in environmental and regulatory activities to our Board. His recent work as Consultant – Environment Social Governance (ESG) and First Nations at Ventures 360 Consulting and Management focuses on sustainability and First Nations relations. In addition to his technical and professional roles, Ryan describes himself as a serial entrepreneur and has started and operated various ventures, including an environmental and social governance advisory firm.
"I understand the troubles and challenges of being a start-up. I have been through the process more than once and feel the world needs bold ideas from brilliant people. Working with CFC West will enable me to share my passion for entrepreneurship and business with new and budding business leaders."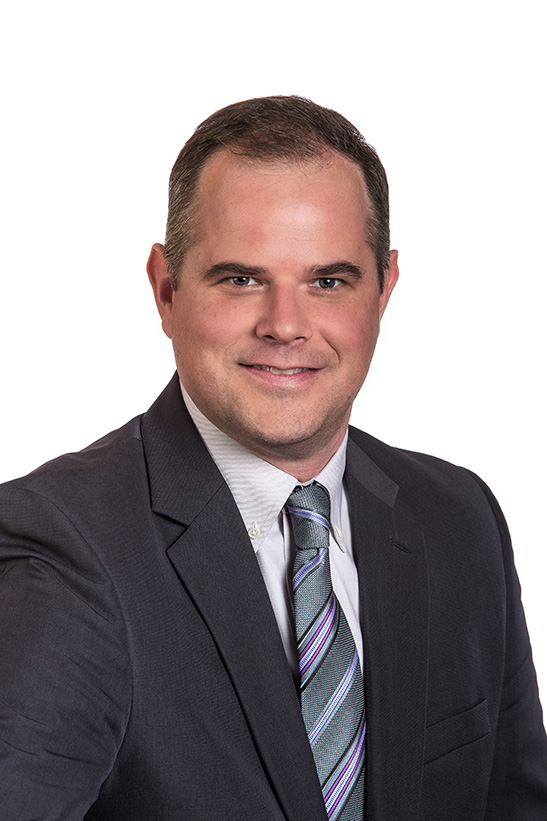 Drew Hyndman, Cochrane, Alberta
Secretary, SMARTstart Expansion Committee
Planning is Drew's specialty. He is our Board Secretary and brings a rich project management background, strategic development, leadership, and planning skills to the table. He is currently the Executive Director of Development and Infrastructure Services for the Town of Cochrane. He has an excellent sense of how all players need to collaborate and work together to build a strong community.
Drew is a lifelong learner and is an associate of the Canadian Institute of Planners, Alberta Professional Planners Institute, American Planning Association, and the Community Planning Association of Alberta – Board of Directors.
"I'm interested in helping CFCWest meet its goals of helping new and emerging businesses succeed throughout the region - I'm committed to making a difference."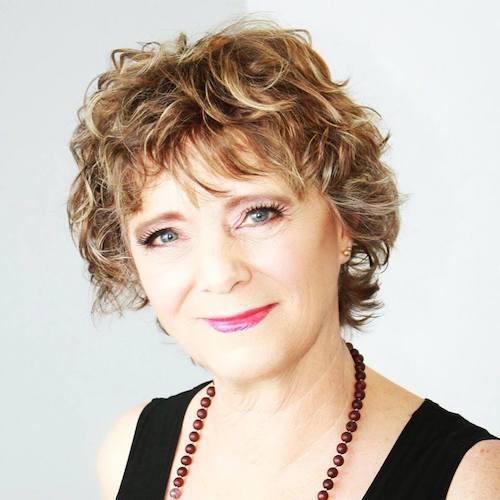 Joan Traub, Rocky View County, Alberta
Director, SMARTstart Expansion Committee Co-Chair
Joan has an MBA from the University of Calgary and is a serial entrepreneur at heart. After running two successful businesses, when she retired, Joan joined our Board to give back to the community that supported her as a business owner over the years. Always active, Joan helped found the Airdrie Women in Small Business Association in 2005 and was an Airdrie Chamber of Commerce Board member for two years. In 2010, her business won an Airdrie Winning Edge award.
She has mentored entrepreneurs in our SMARTstart educational program since its inception and loves the passion they bring to their businesses.
"I first learned of CFCW when I was asked to help select entrepreneurs for the implementation of the SMARTstart program in Airdrie. Over the past five years, I have been impressed with CFCWest's commitment to small businesses in the area."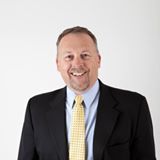 Stephen Simms, Cochrane, Alberta
Director, SIRC Member, SMARTstart Expansion Committee Co-Chair
Stephen is a past chair of our Board and holds an MBA in Sustainability and Leadership. A former senior executive with a global Fortune 500 company, he now shares his skills as a professional executive and business coach and is President of ASMA Performance Consulting.
Stephen joined our Board because it allows him to give back to his community by sharing and applying his in-depth business experience, success, and leadership approach.
"My major purpose in life is to be of service to others. I have an innate desire to give back and to
ensure my experience and the wisdom I've gained throughout my journey are put to good use."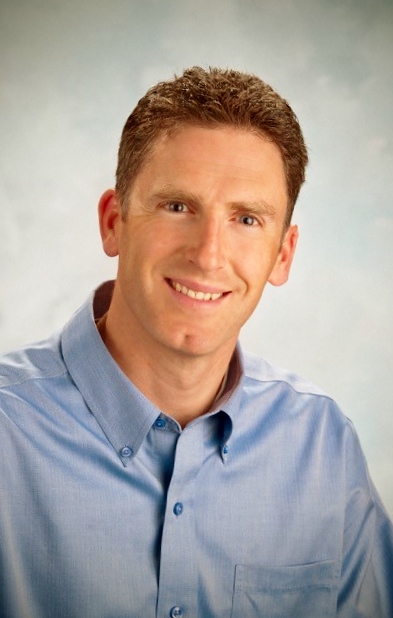 Scott Grattidge, Rocky View County, Alberta
Director, SIRC Chair, Strategic Planning Sub Committee
Scott joined CFCWest to share his 20 years of banking and lending expertise to help his community grow and prosper. He is currently the Executive Director of the Stockmen's Memorial Foundation, the Treasurer of the Cochrane Lake Gas Co-op, and a Cochrane Rotary club member.
He generously donates his time as a volunteer in the community and is well known for his dedication and commitment to helping others.
"I knew about CFCWest for many years before joining the Board and have referred many entrepreneurs for various services. My interest is to continue to help local business owners reach their goals."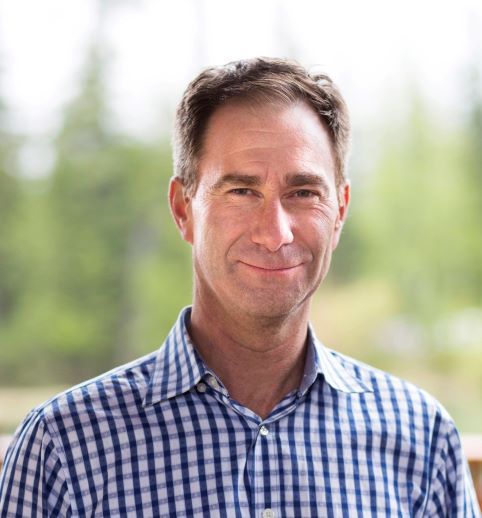 Geoff Domenico, Canmore, Alberta
Director, SIRC Member
Geoff is the President of KCP Energy, an Alberta-based solar company he founded in 2007. He joined our Board as he felt his firsthand experience as a previous CFCWest client could add a unique perspective to the group. Geoff loves to see community entrepreneurs grow and benefit from financing and business coaching support.
"In 2014, CFCWest supported KCP Energy at a critical time after we could not get financing from commercial banks. I joined the Board to contribute to an organization and funding group that I truly value and which helped my business get to where we are today."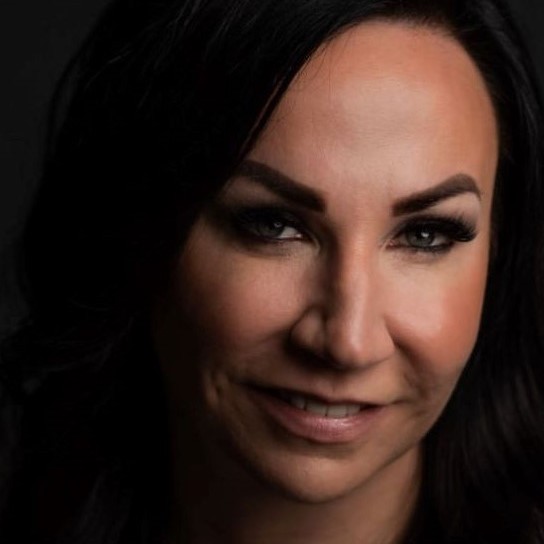 Jacqui Jepson, Airdrie, Alberta
Director, SMARTstart Expansion Committee

Jacqui joined our Board of CFCWest to give back to the community and share her strong franchise and business development expertise. She is the founder and President of The Pink Wand Cleaning Services, a company she started in 2008 with only two things: herself as a worker and a second-hand vacuum she bought on eBay. Today, The Pink Wand employs 40 plus team members and manages several franchises across Alberta.
"I've been a SMARTStart program mentor since 2014 and joined the CFCWest Board to further help entrepreneurs by sharing my knowledge and business expertise."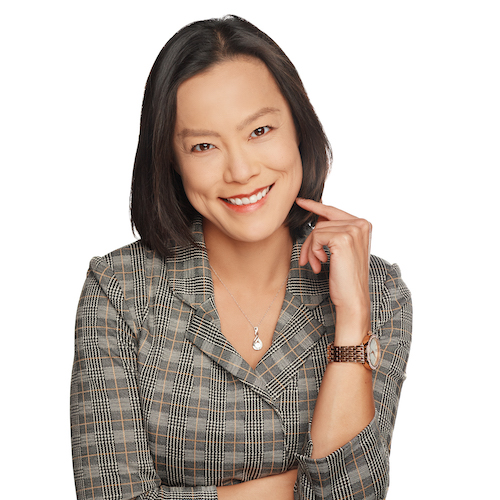 Jo-Anne Yau, Airdrie, Alberta
Director, SMARTstart Expansion Committee

Jo-Anne is an Innovation lawyer who holds a post-doctorate degree in Internet Law. She joined our Board because even though she found starting a business exciting, she understood how terrifying it could be. She wants to help entrepreneurs to understand the risks better, know where to invest their grit, and protect themselves from pitfalls. A mentor for entrepreneurs for over 15 years, Jo-Anne has worked with women's business development centres, minority and diversity-focused groups, and incubators.
"As a business, litigation, and intellectual property lawyer, I like to contribute my daily experiences to organizations that support local entrepreneurs."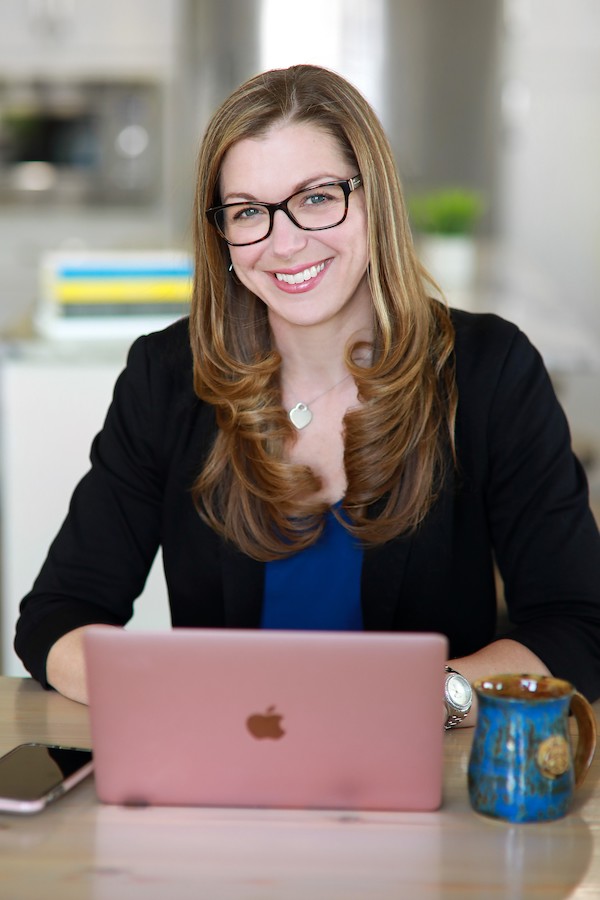 Michelle Tennant, Airdrie, Alberta
Director, SMARTstart Expansion Committee
Michelle uses her experience, skill, and passion as a business consultant, mentor, and speaker at LochSmith Consulting to help entrepreneurs and business owners improve their businesses and work/life balance. The recipient of the Airdrie Business Leader Award in 2019, Michelle is constantly active in her community and enjoys building and encouraging teams to achieve and surpass goals.
"I am passionate about engaging with others to build a community and working together toward a greater vision. I believe strongly in the value of ensuring clients, volunteers, and team members understand the "why" behind a project and clearly understand the steps to achieve their goals."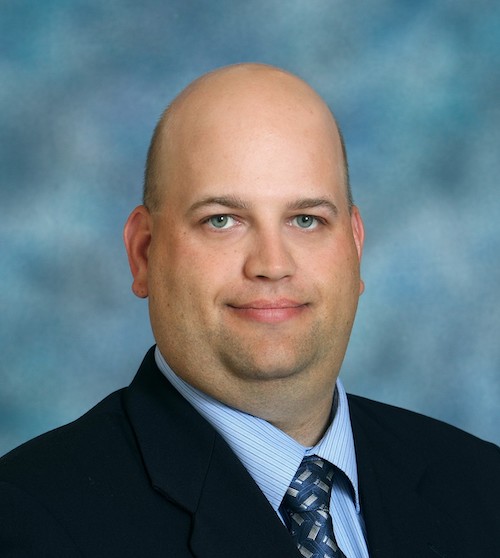 Duane Maluga, Cochrane, Alberta
Member - SIRC
Duane thrives on working with non-profits in our community and enjoys helping entrepreneurs reach their business dreams. A former CFCWest Board Chair, Duane has been on our Board twice, sharing his strong financial expertise, gained over twenty years in the financial services industry.
He thrives on working with non-profits in the community and enjoys helping entrepreneurs reach their business dreams.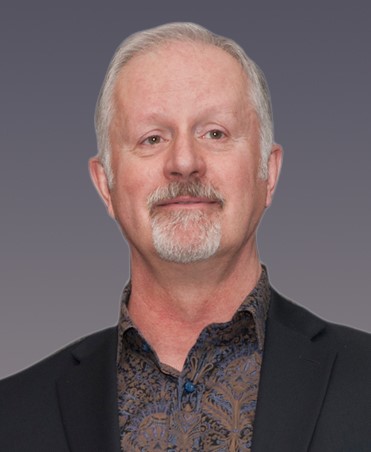 David Saxby, Rocky View County, Alberta
Member - SIRC
A seasoned business coach, professional speaker, and entrepreneur at heart, David joined our Board with a sincere wish to help small businesses succeed.
Creative Director and President of Spark Communications, he is an international professional speaker on business innovation, sales, and marketing and has delivered over 2500 presentations. David catalyzes to help his clients achieve significant growth, even during difficult economic times.
"After seeing so many start-ups fail because of lack of funding, business strategies, and marketing plans, I wanted to volunteer my experience and insights as a CFCWest Board member."
Board Recruitment
Should you have questions in regards to becoming a Board Director on the CFCWest Board please email Stephen Simms, Board Chair at stephen@coachsimms.com or Patti-Jay Powell, Executive Director at ppowell@albertacf.com .
Want to Give Back to the Community and Share Your Expertise? Be Part of our Board.
Impact the growth of our community and join our board. We're always looking for great people to help better our business community here in the Centre West region and offer new growth opportunities to Centre West region-based entrepreneurs.