Youth Entrepreneurial Programs In The Centre West Region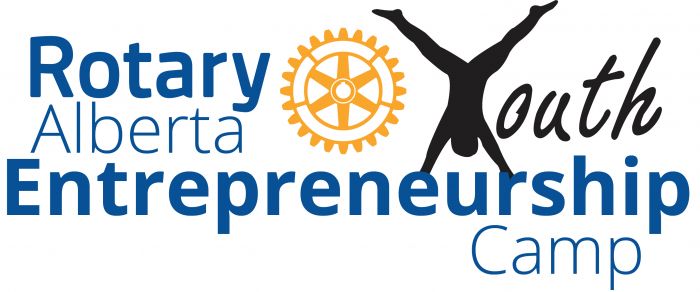 August 7 to 13, 2022
The Rotary Alberta Youth Entrepreneurship Camp (RAYEC) is a one week business planning camp for youth aged 13-15 designed to improve business, academic and life skills through entrepreneurship. RAYEC creates an opportunity for regional youth to gain valuable transferable entrepreneurial skills by participating in experiential recreational activities while enjoying the traditional summer camp experience.
Held at Eagles Nest Ranch in the Cypress Hills, Alberta, this one week entrepreneurial-based camp combines the education of business training with a summer camp atmosphere. Campers hear from guest speakers and participate in workshops to learn the components of a business plan such as marketing, advertising, cash flow and record keeping. Youth are put into business teams where they plan a business idea, meet with suppliers and bankers, build a product and on the final day of camp these youthful business ventures are showcased for parents during business day. Campers pay back their business loans and split their profits amongst their business team.
It's not only about numbers and business plans though. These youth get to participate in a variety of summer camp experiences and recreational activities. Zipline, archery, wall climbing and paint ball - just a few examples of activities the youth get involved in.
An additional component to RAYEC is the Youth Leadership Training Program. Each year, 10 youth who have previously attended the camp to attend the camp in a different capacity - to provide mentorship to campers. Youth leadership trainees benefit in the development of leadership capability, team building skills and community spirit.
Each year, Community Futures Centre West sends five youth from our region (Airdrie, Banff, Bragg Creek, Canmore, Cochrane, Crossfield, MD of Big Horn & Rocky View County). Camper fees ($650) are sponsored by local businesses or groups (ie., Rotary). Youth applicants are required to submit an essay outlining why they would be a good candidate for the camp and are expected to contribute some volunteer hours with the sponsoring company/organization. This could include volunteering at a company event or making a presentation after camp.
If you have any questions - contact Jodie Eckert
Application Deadline - May 15, 2022. Applications open in early February
To apply online and for more information, visit the camp web page - www.rotaryayec.ca, Facebook or YouTube page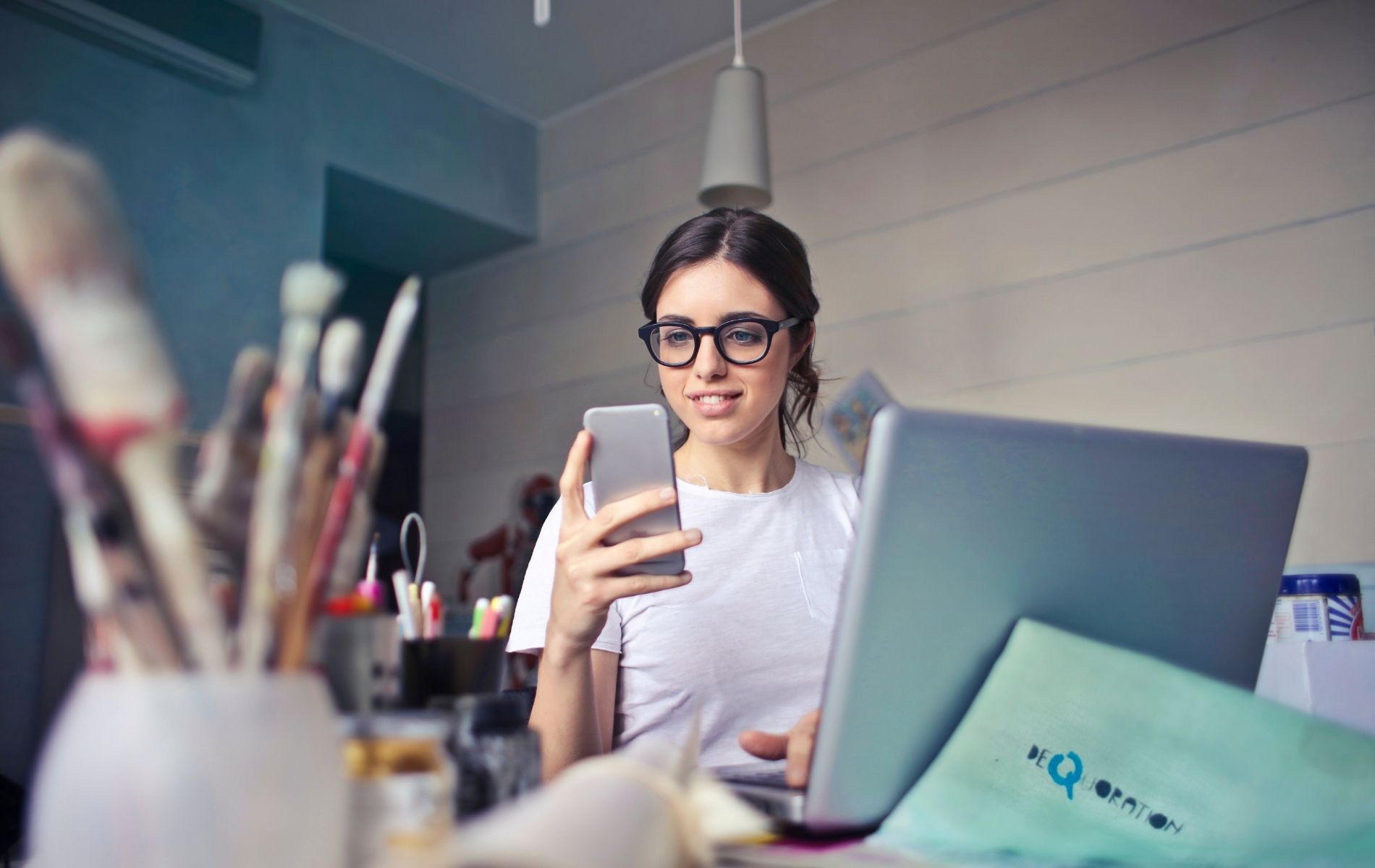 Student Summer Loan Program
Experience running your own company and spend your summer earning money doing what you love to do. Community Futures Centre West can help you get started with loans up to $3000.
Applicants must be full time students returning to school in the fall and aged 16 to 24. The funds must be used for the operation of a business during the summer months (start-up costs and/or operating costs). The loan is interest free for the first three months. If after three months the loan still has a balance owing, the loan will accrue interest from that time at RBC prime plus 2%.
Applications are accepted from April 1-June 30th of each year.
Downloads: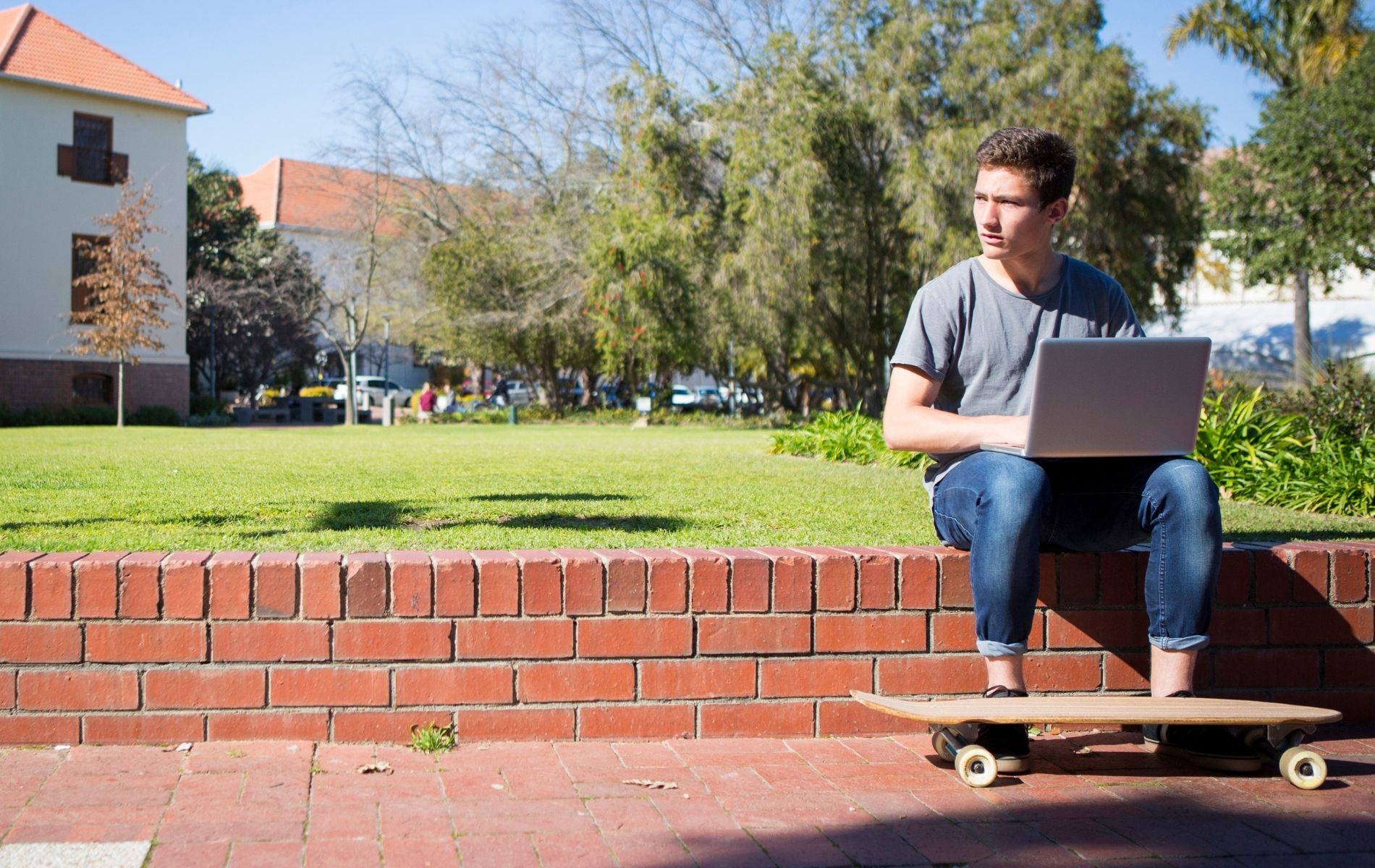 Junior Acheivement
To complement our work with youth during the summer (Alberta Youth Entrepreneurship Camp), Community Futures Centre West partners with Junior Achievement Southern Alberta (JASA) to help deliver financial literacy programs to youth in grades five through twelve during the school year.
JASA's position statement is:
"To inspire and educate young Albertans to succeed in the global economy by providing them with opportunities to experience free enterprise, understand business and economics and develop entrepreneurial, financial literacy and leadership skills".
Community Futures Centre West supports JASA with staff invovlement on the Bow West Rural Leadership Council as well as the delivery of the programs in rural schools.
More information about JA can be found at www.jasouthalberta.org