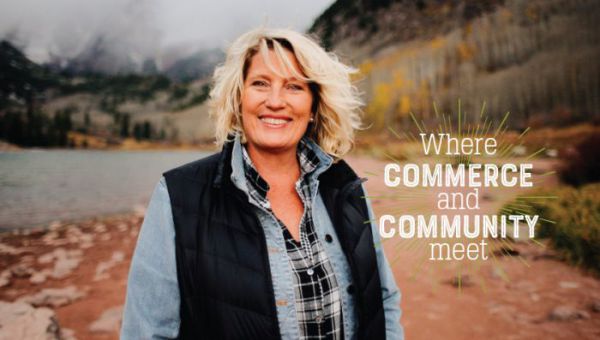 Community Futures Centre West knows that community matters as much as success.
VOLUNTEER BOARD OF DIRECTORS OPPORTUNITY
We are recruiting forward-thinking, value-oriented board members with a passion for leadership, community development, and entrepreneurship. Our professional board development program will keep you challenged, stimulate creativity and build leadership capabilities.
Funded by Western Economic Diversification, CF Centre West is a non-profit organization governed by a volunteer Board of Directors. Directors are local community champions and professionals with diverse skills and backgrounds and are responsible for setting the strategic direction of the organization.
For more information contact Patti-Jay Powell, Executive Director e: This email address is being protected from spambots. You need JavaScript enabled to view it., c: 403.389.8272
Community Futures is your Board Training Partner
Board Members are dedicated, hardworking volunteers. They are highly skilled in a variety of areas of governance. Regardless of their experience with boards, operations and financial management, Board Training will ensure that they continue to be effective in their governance roles.
Make your board be the best it can be with with Community Futures Leadership Institute Board training for Community and Not-For-Profit Organizations.