Meet Your Community Futures Centre West Team
Our team of dedicated small business specialists really care about your goals and would love to hear about your plans. Meet our team of business analysts, proudly located in Cochrane. They're here and ready to help you.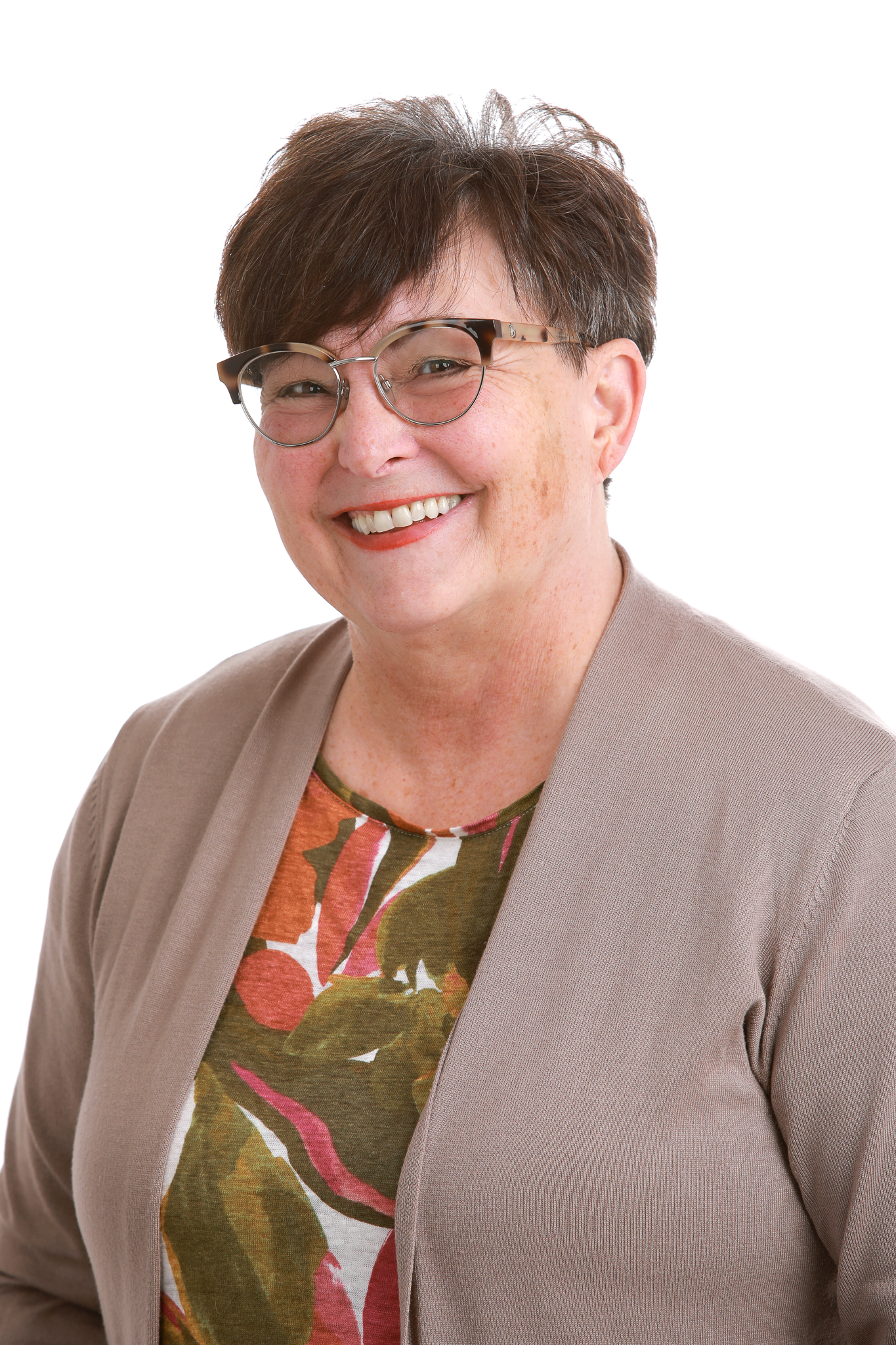 Patti-Jay Powell
Executive Director
Let's talk about your business idea!
(403) 389-8272
LinkedIn Profile
ppowell@albertacf.com
Our Executive Director, Patti-Jay Powell, is passionate about rural economic development. She knows entrepreneurs and small businesses are the backbones of our communities. Patti-Jay leads a team of talented specialists ready to help new and existing business owners succeed. CFCWest's track record of helping communities prosper, local economies expand, and businesses grow reflects her strong leadership and strategic approach.
Patti-Jay loves dogs, horses, the backcountry, building things, and creating magical memories with her family and friends.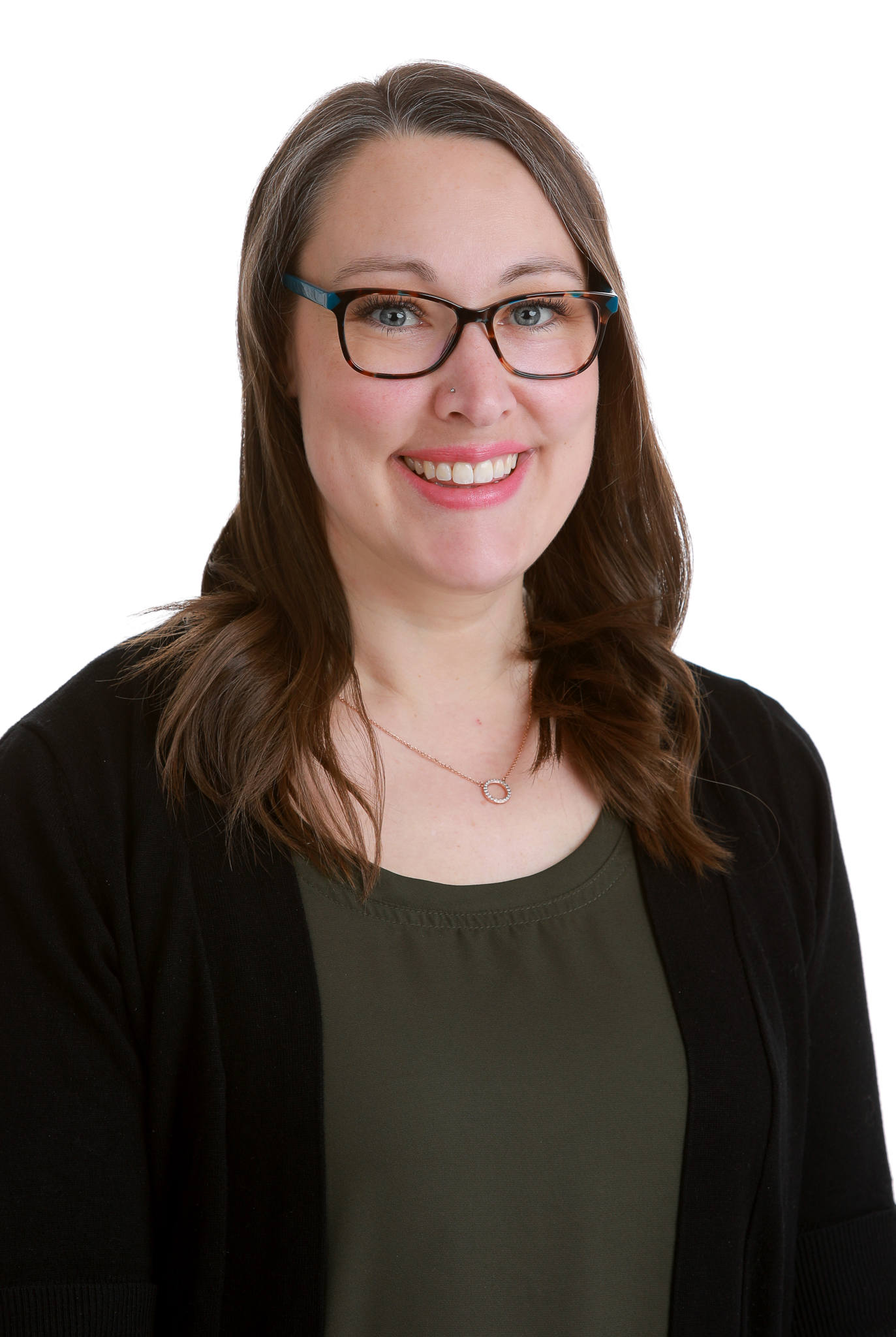 Dianne Graham
Senior Operations Coordinator
Do you need a hand? We're here for you.
(403) 464-2572
LinkedIn Profile
dgraham@albertacf.com
During her 17 years with CFCWest, Dianne has built solid skills and talent in coordinating our behind-the-scenes operations. Her primary role includes managing EFT payment processing, collections, security registrations and discharges, Equifax reporting, bookkeeping, office administration, payroll, and portfolio support. She loves the challenges of handling multiple different tasks and thrives on assisting colleagues and clients who need her help.
Dianne lives in Cochrane with her family and spends her free time having fun outdoors.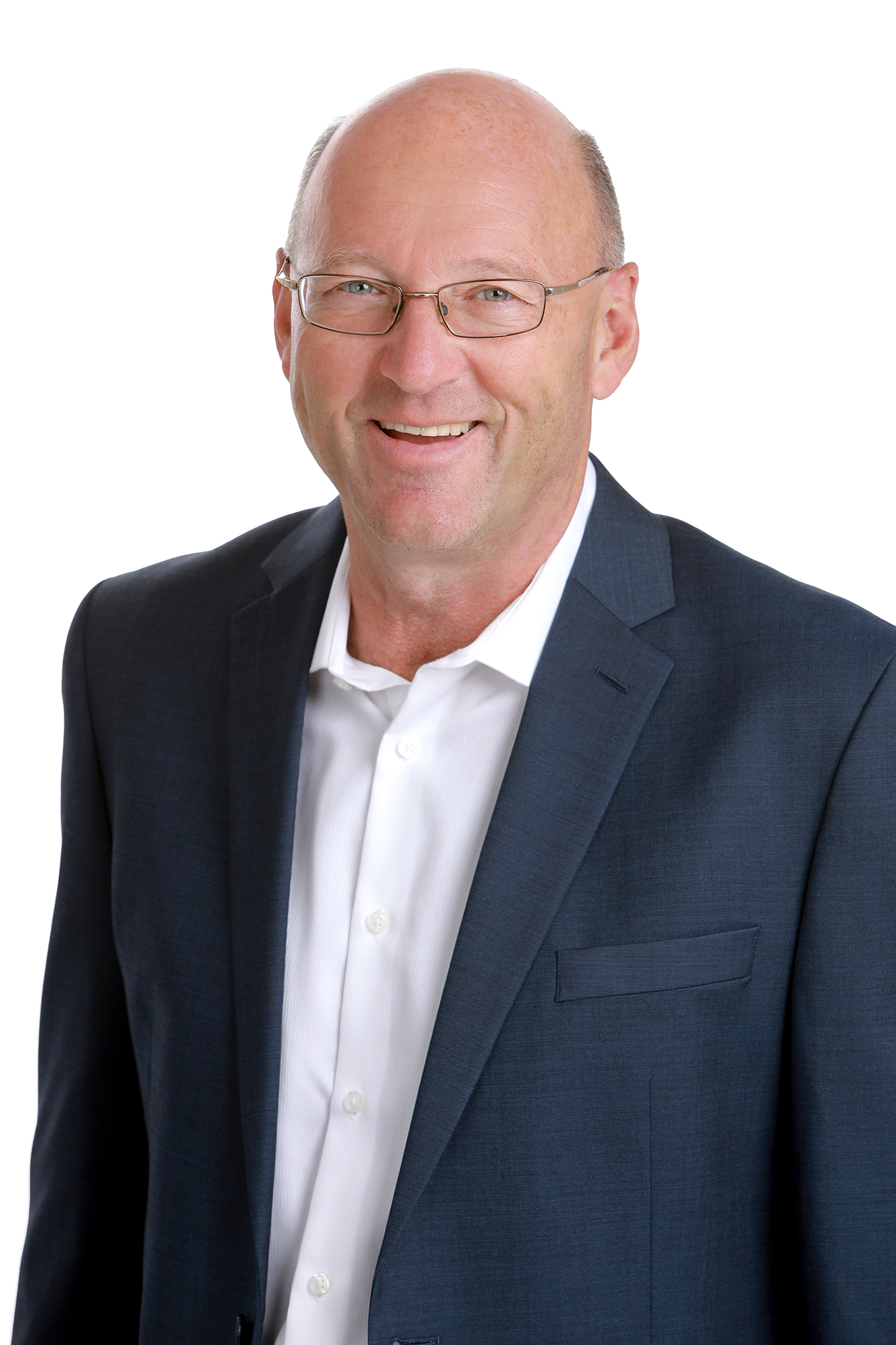 Ken Koob
Business Development Advisor
403-437-0904
busadvisor@albertacf.com
Ken has been with Community Futures Centre West in the Business Development Advisor role for three and a half years. Prior to this position, he has over twenty years of experience in the financial services industry in both administration and several commercial lending positions in communities throughout Alberta. Ken holds a Bachelor of Commerce Degree and a CPA, CMA accounting designation. He looks forward to assisting entrepreneurs in the region to achieve their business goals by providing financing for start-up opportunities, business purchases or expansions as well providing business advisory services.
Laurie Kubik
Community Development Project Lead
403-464-5734
lkubik@albertacf.com
Laurie has joined Community Futures Centre West (CFCWest) in the Community Development Project Lead role. Prior to this position, Laurie has worked in the education and training field for the past 10 years. She brings with her a background in Marketing, Event Planning and Project Management. Laurie is excited to work with the various stakeholders, entrepreneurs and our youth to support both the entrepreneurial mindset & ecosystem.
When not at work, Laurie loves spending time with her family, and her three dogs. She also loves to camp, bake and craft.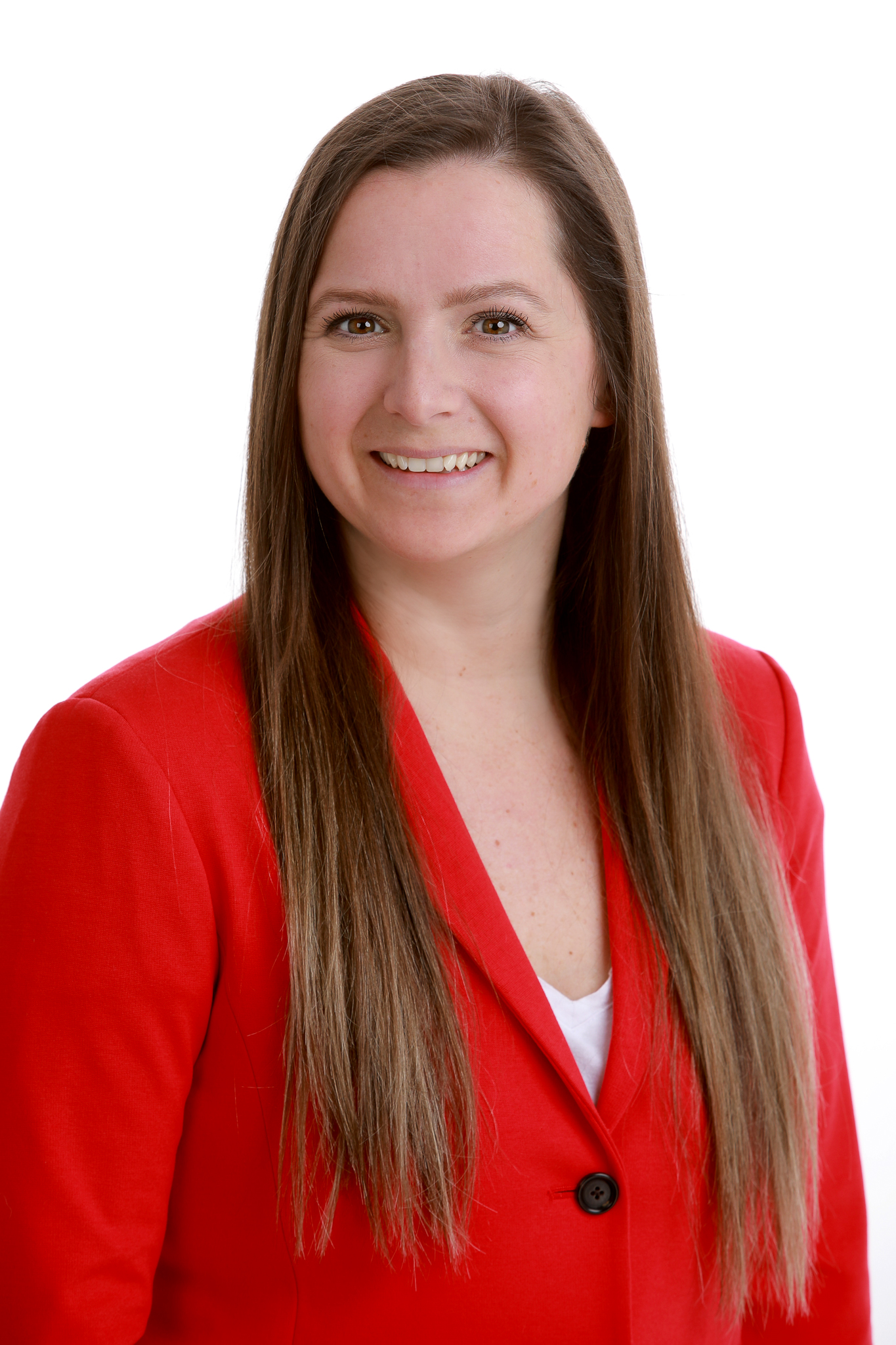 Lauren Levay
CED Contractor
llevay@albertacf.com
Lauren recently relocated to the Calgary area from northern Alberta, where she held the position as the Economic Development Officer with the City of Grand Prairie. Laruen is a motivated and energetic self-starter, specializing in marketing, communication, public relations and economic development. Her expertise includes identifying and developing strong partnerships, creative writing, gathering and utilizing analytics to drive success and collaborating with stakeholders to create effective partnerships and marketing campaigns. Lauren has experience in government relations, community engagement, internal and external communications software implementation and project management.
Prior to the City of Grande Prairie, Lauren was employed by Montrose Cultural Centre where she was the Event and Marketing Specialist, collaborating with external stakeholders to facilitate dynamic and engaging community events. She was employed by the Grand Prairie Airport from 2016-2018 where she was the Marketing and Business Development Manager, building relationships with stakeholders to support airport initiatives and identify opportunities to grow non-aeronautical revenue. Lauren also held an economic development position with the Corporation of North Bay as the Economic Development Research Officer back in 2014-2016.
Lauren holds a Bachelor of Arts Degree from the Nipissing University, a Diploma of Liberal Arts from Seneca College and Economic Development program, year 1 & 2 through the University of Waterloo.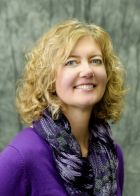 Jodie Eckert
Community Development Consultant
Let's connect and build community!
LinkedIn Profile
jeckert@albertacf.com
When local community resources work together to create something new in our area, our external Community Development Consultant, Jody Eckert, is often involved. She knows the results collaboration brings and works closely with our economic partners and us in the communities CFCWest serves. A key figure in developing the popular SMARTStart program, Jody uses her MBA and Community Economic Development education and business experience to bring the right people together to produce results.
Jody loves camping, biking, and paddle boarding, with people she loves.
Let's see what we can do for your business
Give us a call, send us an email, or drop in for a chat.