The SMARTstart program will promote real-world business skills, access to tailor-made advice and will create a support network to increase the chance of new businesses surviving those first crucial years.

Why SMARTstart?
Small business plays a very important role in our local economy. In most Canadian cities, 99% of businesses are small businesses. But, the reality is, running a business can be tough. Studies show only 35% of new businesses survive in the first five years.
That's where the SMARTstart program can play an important role
It's proven. Business owners with education in entrepreneurship, or previous entrepreneur experience, have an 80–90% chance of success with a new start up business.
Through online learning, in-person seminars and mentorship, SMARTstart gives Entrepreneurs with an idea and new business owners the tools to help build a plan to set up their business up for success.
Build Your Community
SMARTstart not only is a training program – it is a community builder. Creating a community that supports entrepreneurs leads to new businesses starting and expanding – a key part of your business sector growth. Studies have shown that small business is the driver for the economy. For every 100 jobs created in the private sector…
55 jobs will be created by the expansion of existing local businesses
44 jobs will be created by new start-up companies
1 new job will be created by a greenfield corporate relocation
SMARTstart is a big commitment – with big rewards! However, you will not be alone, the SMARTstart program manager will support and guide you along the way. Community Futures Centre West has put SMARTstart 'in-a-box' so that other communities can use what has been created and not start from scratch.
Thniking about a new training program for Entreprenuers in your community? Take a look at our SMARTstart website: www.smartstartyourbusiness.ca or contact Jodie Eckert for more information.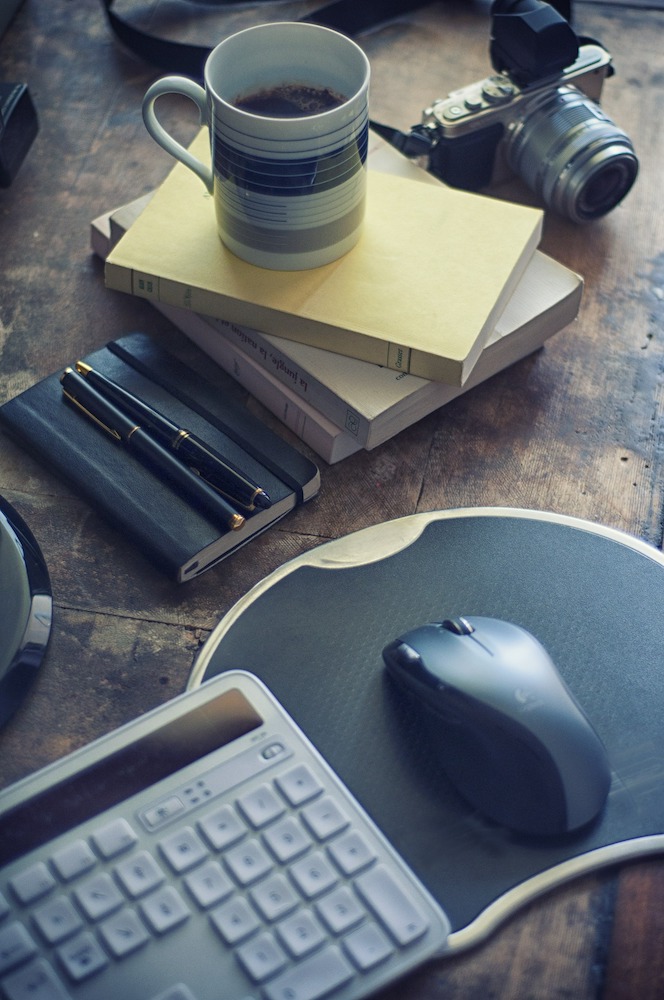 Let's see what we can do for your business
Give us a call, send us an email, or drop in for a chat.