Digital Service Squad
Your customers are online. You should be too.
The DSS (as part of the Digital Economy Program) is here to help your small business expand online. This FREE program is funded by the Government of Alberta in conjunction with Business Link and Digital Main Street. The program is delivered to you by Community Futures Centre West in partnership with local municipalities - City of Airdrie, Town of Canmore, Town of Cochrane, Town of Crossfield, Kananaskis Improvement District and Rocky View County.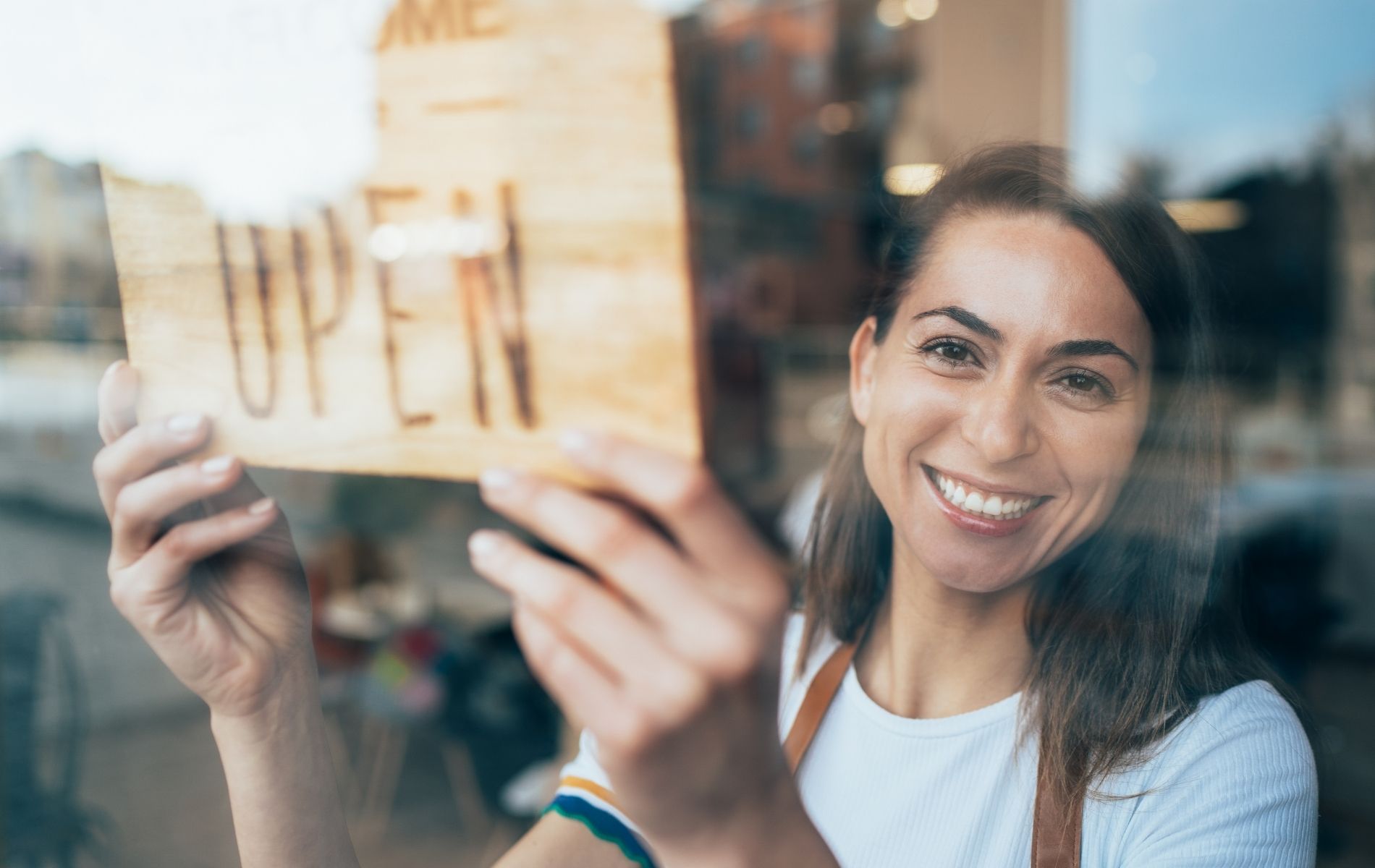 The DSS is ready to help your small business with free 1-on-1 assistance. Services include training and advisory support to assist with digital strategy development, Google My Business assistance, social media posts, taking photographs for your businesses, and more.
The first step in getting onboarded and on your way to digital help is to complete the Digital Assessment – about 10 minutes of your time. Create an account with Digital Main Street. If you are having trouble with it or would rather complete it with the assistance of a DSS member, contact us at dss@albertacf.com. You cannot be accepted into the program without this assessment.
If you have already completed the assessment, a DSS member will be in touch soon.
To be eligible for the DSS, your business must be registered in Alberta. This may mean your business has:
A CRA business number.
A TN number issued when an individual registered a trade name in the Province.
A corporate number issued by the provincial or federal government.
Your business also needs to be between 0-49 employees and not a non-profit, franchise or multilevel marketing business.
More information can be found at www.mydigitalbusiness.ca
Connect with us to start learning today!