Matthew Ashton
Cochrane, AB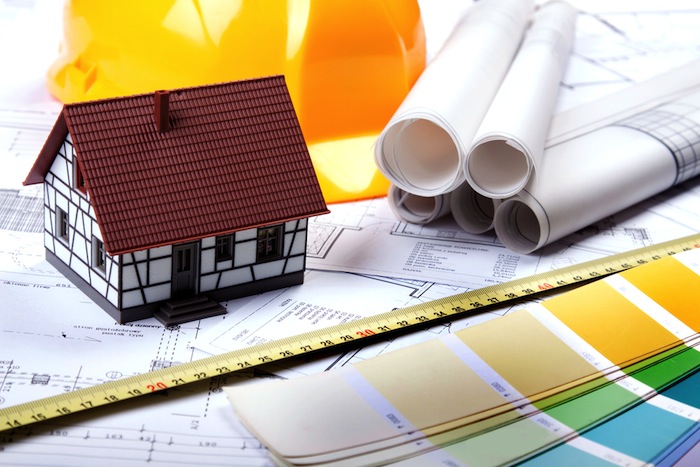 White Rose Construction Services provides management for renovations and new construction - residential and commercial. Matthew Ashton and his wife Emma moved to Cochrane four years ago with their two week old daughter, Sophie. "The small town atmosphere was just what we wanted," says Matthew. "We love being close to the mountains, like to ski, hike and camp. And the idea of canoeing on the Bow River was especially appealing." With their newborn in tow, the Ashtons were quickly welcomed into the community.
After working for a general contractor for 3 years (6 months of which was spent commuting back and forth to Fort McMurray), Matthew was handed a pink slip. The company was cutting back.
Not one to sit still, he decided to act on a plan he had been mulling over for some time – to start his own construction consulting business. Cochrane was the perfect location. He wanted to stay in town and promote local trade in the area. "There's enough renovation and new building going on here to keep a guy busy," he remarks. "I started up in February 2010 with a slightly different concept than most renovation businesses.
One of Mathew's recent projects was the renovation of the Parent Link Centre on behalf of the Town of Cochrane. "It's a great facility where parents and kids can socialize, play and develop skill sets. We increased the square footage, upgraded the flooring, and installed specialized equipment - including a new climbing wall. This new space will be enjoyed for a long time."
What was Matthew's key to success? "I felt confident with my own technical skill sets, but managing a new business seemed daunting and a bit overwhelming. I looked for help and found Community Futures Centre West. I was blown away with the programs and services available – the Self Employment program taught me the basics of new business start up and I was able to confidently move ahead and open White Rose Construction Services Ltd.
"My advice to anyone moving here or already living in Cochrane who wants to start up or grow a business is to not be afraid to ask for help and guidance – it's out there."