Succession Planning for your Business
We are pleased to offer training opportunities for business owners learning how to exit their business - including a specialized series for family businesses. We have partnered with three content providers to offer a comprehensive selection of courses and workshops to fit your planning needs. Please see below a list of sesssions - all free of charge.
Ready to sell your business? We have a coupon for that - contact us for more information.
Click here to learn more about our content providers (Alberta Family Business Institute, Commercial Ventures and Succession Matching) and what sessions would be right for you.
---
Workshops
Introduction to Exit Planning (4 sessions)
Provider: Commercial Ventures
Commercial Ventures and Alberta Business Sales Inc. have developed a series of workshops that will help business owners who want to exit their business right now or are doing some planning for down the road. This course will offer very practical information, delivered by seasoned instructors who have helped owners sell to the market, as well as to staff and family.
This will be a 2-part series. The first course will offer the basics of selling and what you need to know. After that you can choose how you want your exit to be, either to the market or to a buyer you know. In conjunction with the course we are offering a 1-hour free consultation to all attendees to discuss their own individual situation but also to answer questions in a private and confidential setting. No business is too big or too small to attend.
Part 1: Exiting Your Business
Session 1 - Exit options and personal readiness
Session 2 - Business readiness
Session 3 - Business Value
Session 4 - Timelines and scenario planning
All sessions are hosted online from 9:30AM - 11:00 AM
Part 2: Choose Your Path - Going to Market OR Selling to Who I Know
2A: Going to Market
Session 1 - How do I take my business to market
Session 2 - Offer Stage
Session 3 - Due Diligence
Session 4 - Final Bill of Sale & Post Transaction
All Sessions are hosted on line from 9:30am to 11:00am
Part 2B: Selling to Who I Know
Session 1 - Are You Ready to Exit
Session 2 - How Do I Build a Good Exit for Myself
Session 3 - Exit Options & What Makes a Good Exit
Session 4 - Family & Employee Exits
All sessions are hosted online from 9:30am to 11:00am
~~
Family Business Transition – Core Class Series
Provider: Alberta Family Business Institute
This series of webinars will be geared to family businesses from all disciplines who seek to deepen their understanding and begin the process of transition planning. Transition planning is a natural process in a successful family enterprise and one that can (and should) be positive and empowering. The main focus will be to give an overview of the process and provide communication and governance strategies that will enable business owners to confidently chart their transition plan. This will be supported by a comprehensive workbook containing tools, templates, and resources. Click here for more content detail.
For better understanding of course content, participants are encouraged to take all classes but it is not mandatory
All sessions hosted online from 10:00am to noon. What will you learn - Content Detail
Registration links:
January 6, 2022: Overview of Family Business System & Three Circle Model - Register
January 20, 2022: Focus on the Family Circle - Register
February 3, 2022: Focus on the Business Circle - Register
February 17, 2022: Focus on the Ownership Circle- Register
February 24, 2022: Communication and Conflict Management for the Family Enterprise - Register
March 3, 2022: Establishing a Family Council & Family Constitution - Register
March 17, 2022: Establishing an Advisory Board - Register
March 31, 2022: Establishing an Ownership Council and Policies - Register
~~
Ready to Sell a Business?
Businesses listed for sale or ready for sale can receive a coupon to list their business with Succession Matching. The coupon is only $25 (value $2000) due to the funding received for this project. Contact us and we'll get you started!
---
About the Project
In partnership with Community Futures Alberta Southwest, Community Futures Central Alberta, Community Futures Crowsnest Pass, Community Futures East Parkland, Community Futures Highwood, Community Futures Lethbridge, Community Futures Wild Rose, CFCWest is pleased to announce the Southern Alberta Business Succession Project. This project will provide dedicated resources to help business owners develop successful transitions through proper succession planning.
Through this partnership, business owners located in these Community Futures Regions will have free access to a series of workshops and webinar series to help business and farm owners prepare for the day they transition their business. are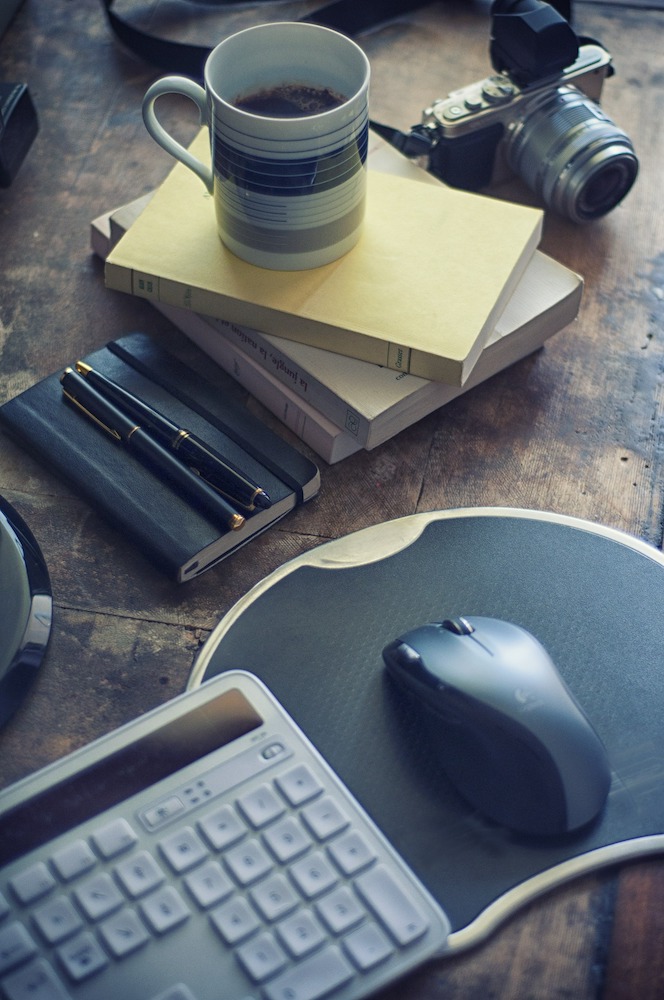 Let's see what we can do for your business
Give us a call, send us an email, or drop in for a chat.